Kelowna Pool & Spa Products
Heat Pumps

- Heat Pumps are an environmentally friendly way to heat your swimming pool, as opposed to natural gas heating
- They operate simply, by transferring heat from the outside ambient air to the pool water.
- Titanium heat exchangers ensure long life and corrosion free performance.
- A heat pump can easily be installed into any swimming pool system.
Natural Gas Heaters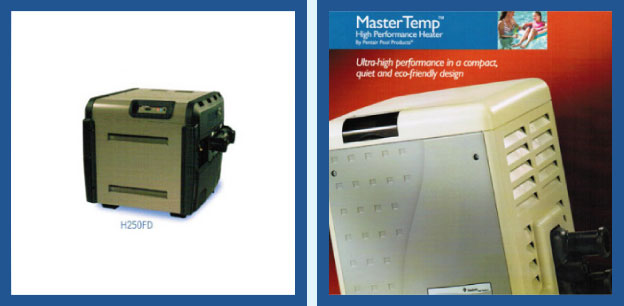 Pool Heaters from Hayward and Pentair are the perfect compliments to those chilly early spring or late fall days.
Filters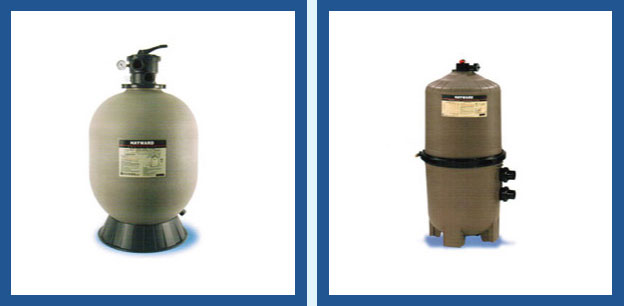 Kelowna Pool & Spa Services carries a full line of quality sand, and cartridge filters from several manufactureres such as Hayward, Pentair, Sta-rite, waterways, and more.
Pumps

We carry a full line of Quality Swimming Pool & Hot tub pumps, from economical replacement pumps to advanced programmable pumps.
UV Systems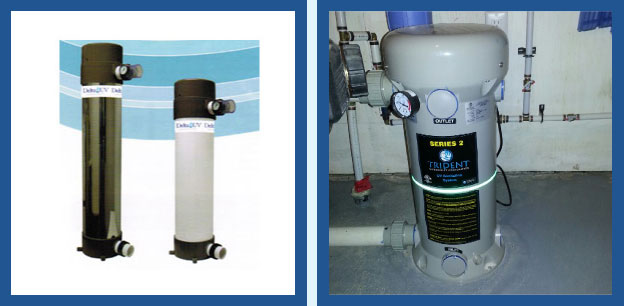 Ultraviolet systems can help drastically reduce the need for added chemicals, while also destroying the mico-organisms that chlorine and salt systems can't beat!
Salt Water Systems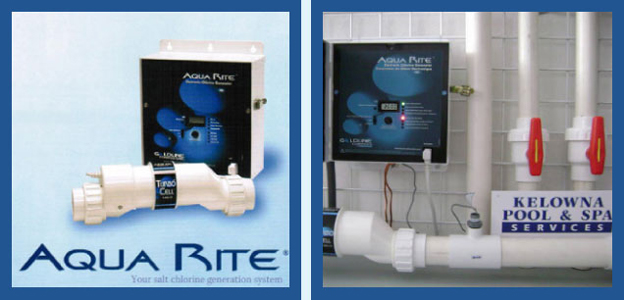 We carry electronic chlorine generation systems, including the Hayward Aqua rite system by Goldline Controls.
Lighting

We service and sell all makes and models of pool and hot tub lighting for any application required.
Winter Pool Covers & Water Bags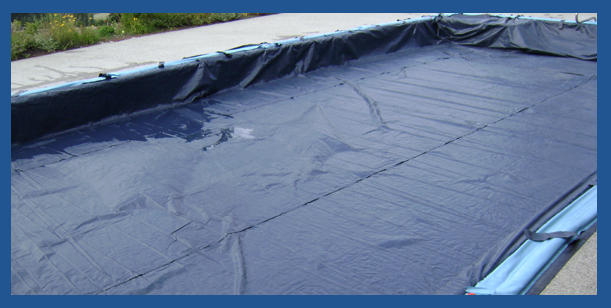 We Sell all sizes of In ground Winter Pool Covers from economical covers to Premium Grade Covers, and Premium water bags as well. Kelowna Pool & Spa Services also offers installation of any of these covers in our services.